5 Dopest Things about Freebording
Hey everyone, Lee here backwards that's eel. I'll be dropping in every once and a while and dropping some knowledge on you about Freebord and Freebording. I thought I'd start with the basic 5 dopest things about Freebording.
#1 It's Attainable!
It's a big commitment to spend the money on a freebord but in the end of the day it mimics the ride of a snowboard. Snowboarding is a relatively expensive sport. Unless you live and work at the mountain you need to spend money on the transportation to get there and back, the lift tickets, the clothes and so much more. Once you have spent the money on a freebord you just have to replace wheels depending on how much and how hard you ride and maybe a few other minor repairs here and there.
#2 The World is Your Playground
It only snows in certain parts of the world. It certainly doesn't snow everywhere. Lots of people live on or near sick hills. A lot less people live in areas where there are snow resorts or places to snowboard. Imagine looking out at your neighborhood hill and all of a sudden its a radical freebord run! Not just that but you start to see driveway gaps, stairs, places to throw a sick butter. Your going to start wanting to bring your freebord everywhere because you never know if your gonna pass a new sick hill or gap.
#3 No Rules
When you pay a bunch of money to go to a snowboard resort you are not completely and totally free to do what you want. You must follow a certain set of rules or risk losing your lift ticket. With freebording theres no one telling you to slow down or stay within a certain boundary.
#4 Less People, No Lines
Some of the people that show up to the mountains……ok lots of the people who show up to the mountains have no idea what they are doing! It totally sucks when you are trying to shred and theres some newbie laying in the landing area putting yourself and themselves in danger. Also those lines that form after an epic storm or during the holidays. Waiting in line sucks. I have never waited in line for freebording.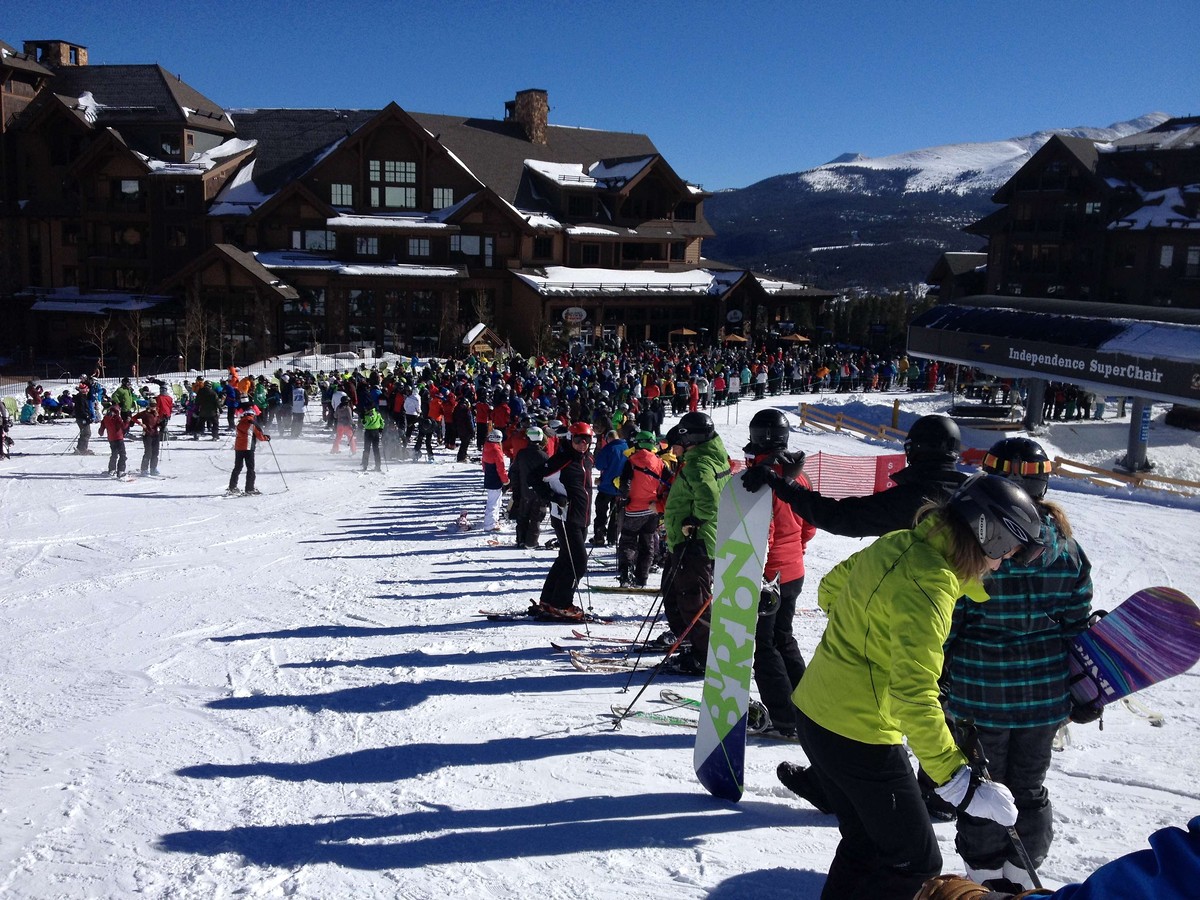 #5 Year Round
Thats right, while snowboarding is a very seasonal sport, freebording can be done all year round. For snowboarding you need snow, with freebording you don't.