Corey // Lucero
Awards
2009 Standout of the Year
Age: 30
Location:
Denver, CO
Favorite Riding Spot:
A secret spot in NorCal
How did you get started?
My neighbor at college showed me a video of some dudes ripping down SF hills looking just like they were snowboarding, I was stoked and bought a bord shortly after.
How long have you been riding?
8 years
Best Freebord Memory:
Team Trip 2011
Board settings:
80cm deck, real tight trucks and mad rocker.


[creativ_button url="http://store.freebord.com/ignition-maple/" icon="shopping-cart" label="BUY HIS SETUP" colour="red" colour_custom="#df4040″ size="medium" edge="rounded" target="_blank"]
[embedyt] https://www.youtube.com/watch?v=B97taz48EmE[/embedyt]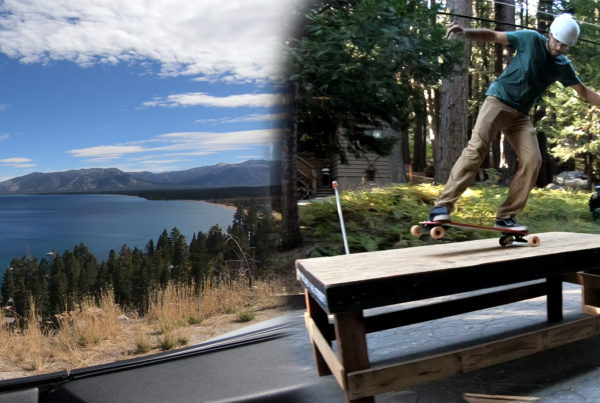 Yooo! If you have been reading the blog and watching the videos I have been making, you might have already realized what is happening. I am basically creating the official un-official Freebog Vlog on my YouTube page. I will be uploading a new video almost every week, so give it…