FREEBORD RIDER AWARDS NOMINATIONS
The 2016 Freebord Rider Awards begin this Friday! Make sure you don't miss out on what's going down. Chill with the pros, ride, and rage! Here are the nominations for this year.
looking through all the submissions we've picked our nominees and are stoked to announce the all the finalist!
Rider of the year
Jordi Puig- Barcelona, Spain
Quentin Mestre- Grenoble, France
David Schiotis- Alamitos, California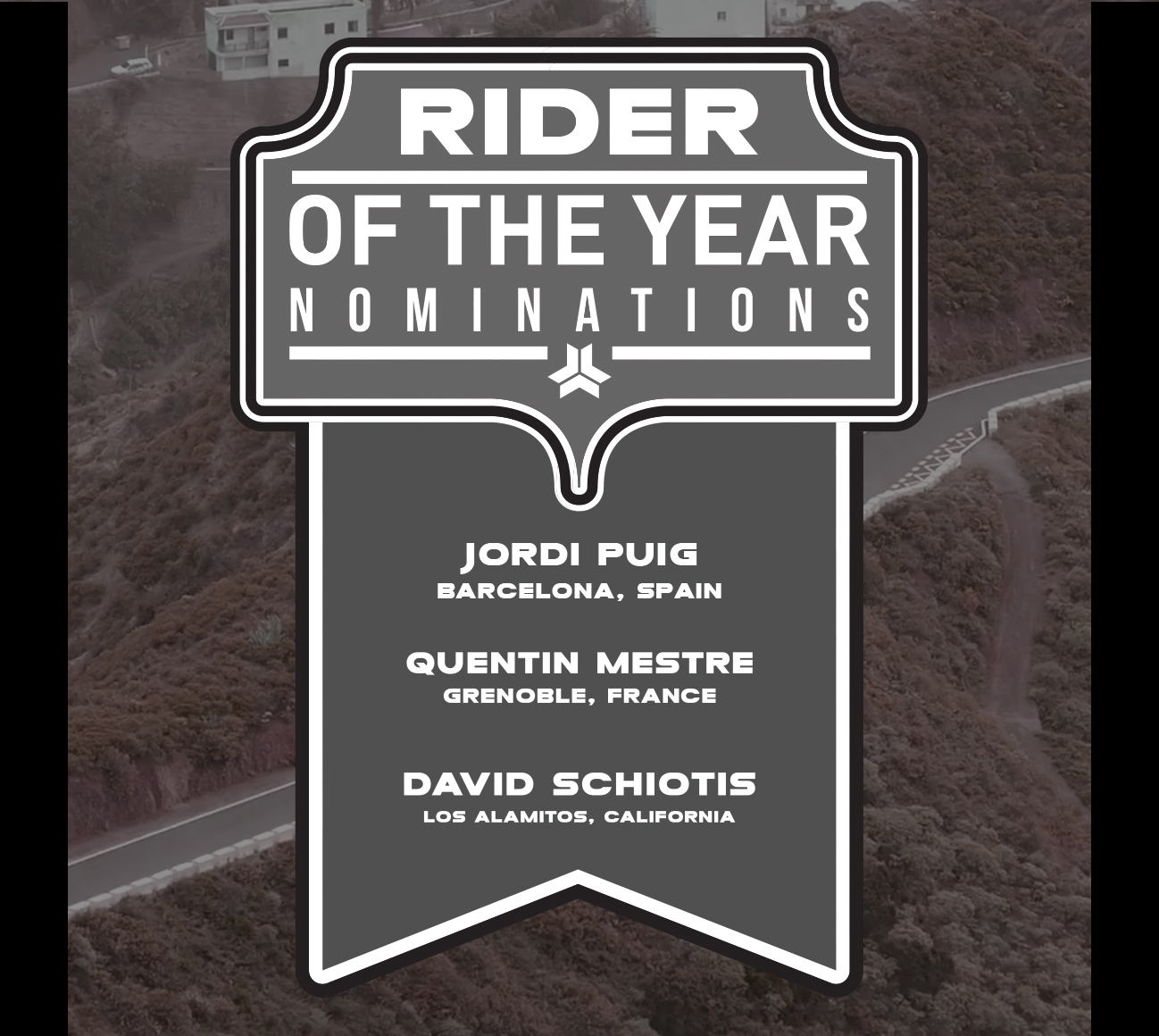 Rookie of the year
Alexandre Marcadet, Palaiseau, France
Lucas Moulton- Rio De Janiero
Evan campana- Albany, New york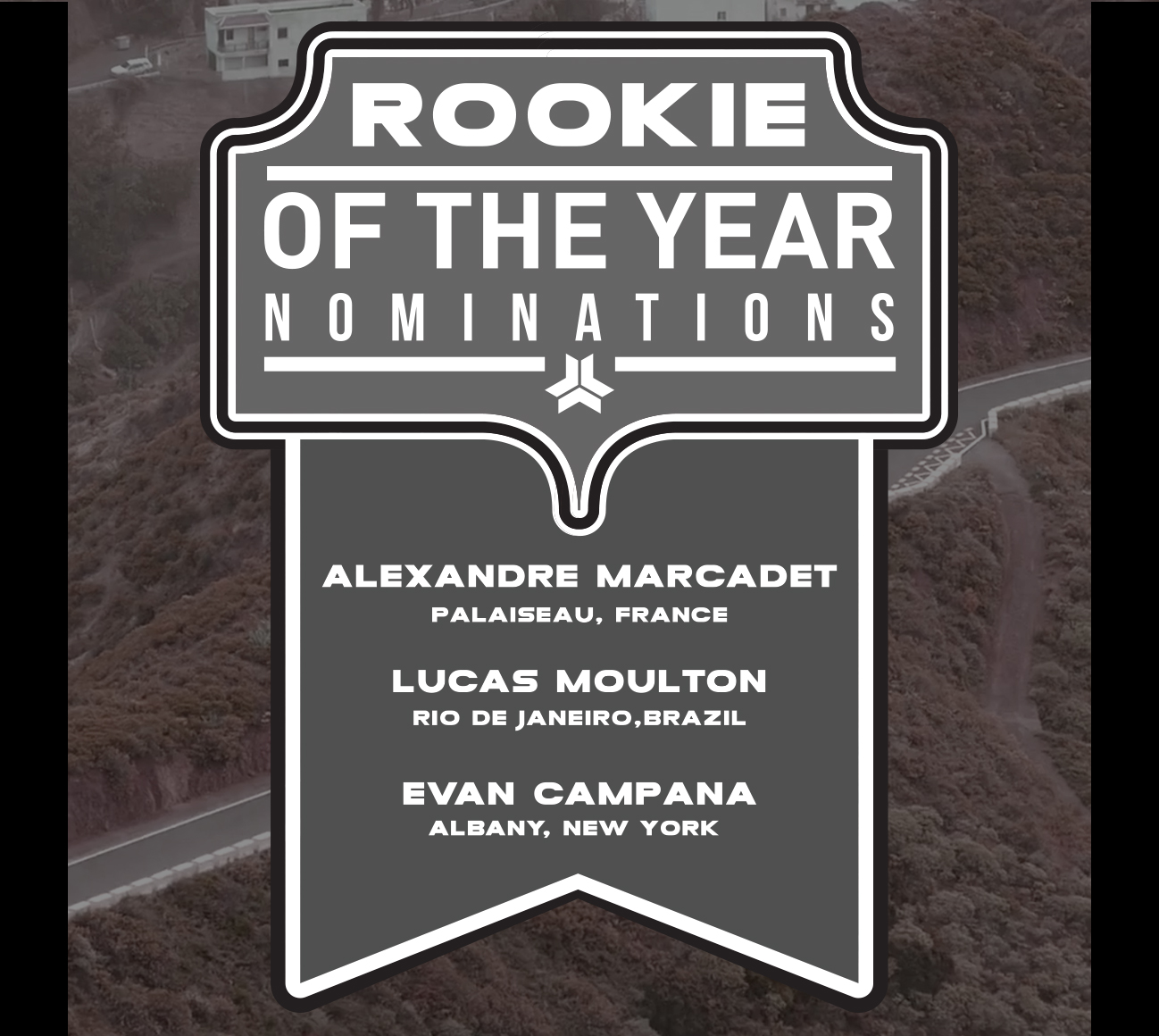 Standout of the year
Pierre Delachanal – Anney, France
Loic Garel – Paris, France
Luke Miller- Arroyo Grande, California
Maximilian Joas – Stuttgart, Germany