FREEBORD S2 BINDINGS!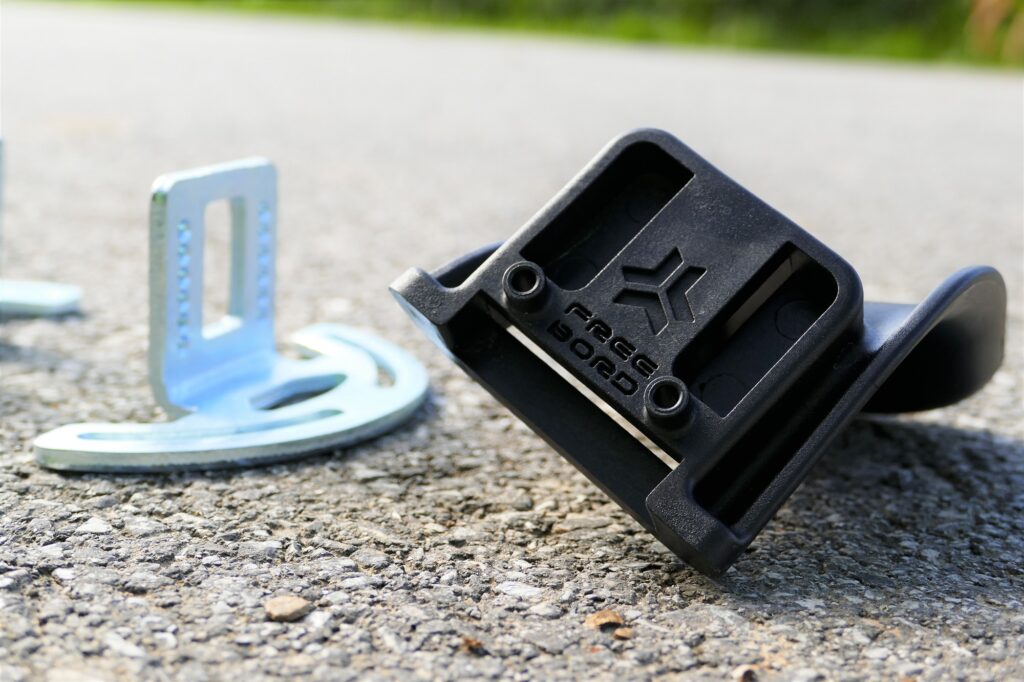 Freebord S2 Bindings are now available again in Europe. A new batch of bindings arrived in our warehouse in the first week of May and we have made sure to have enough for a while. Don't know much about them? Read up on our Bindings Page.
PRODUCTION GENERATION 5!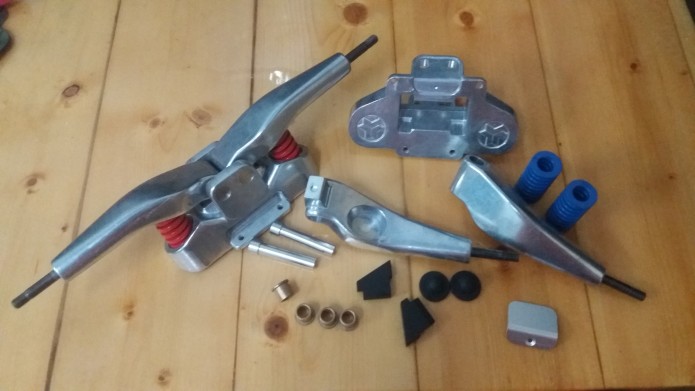 Globally the 5 and 5X has been very well received. The first batch has already sold out.
Pre-order advantages closed at the end of March. They are our highest priority and will be send out first.
A more detailed update will come soon.

What's our plan for Europe?
We've already prepared the second batch that you can pre-order now via our store. These are planned to be delivered in August. Stock is limited but we are working hard to ensure availability in the future.
NEW VIDEO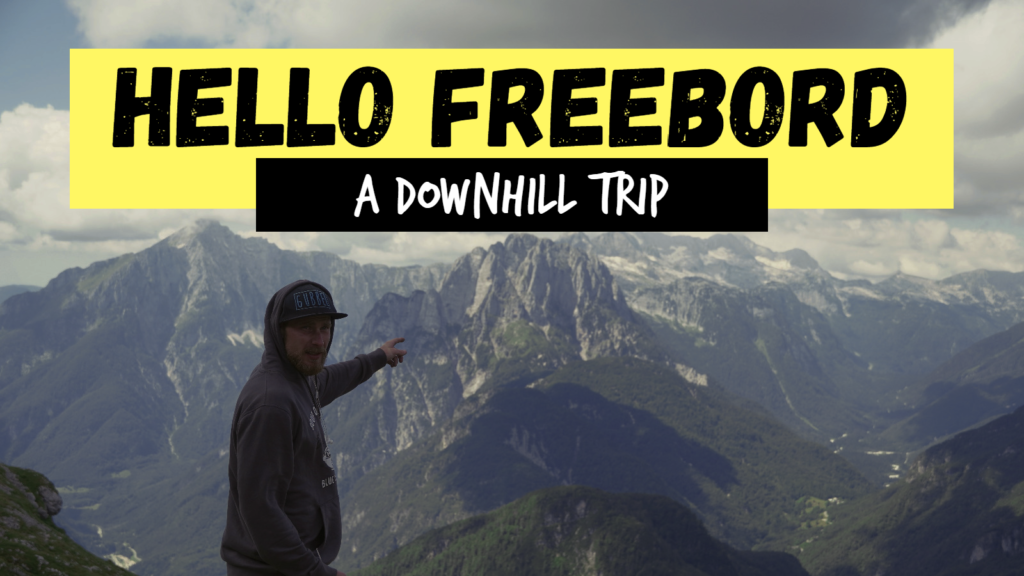 There is a new Freebord Video you should check out where you can follow the Strassenkinder crew on a freebord trip through Austria and Slovenia! Get behind the wheel, inside the tent, and drop in! This documentary style film captures the essence of a backcountry Freebord trip.
NEW PAGE AVAILABLE
"Everything you need to know"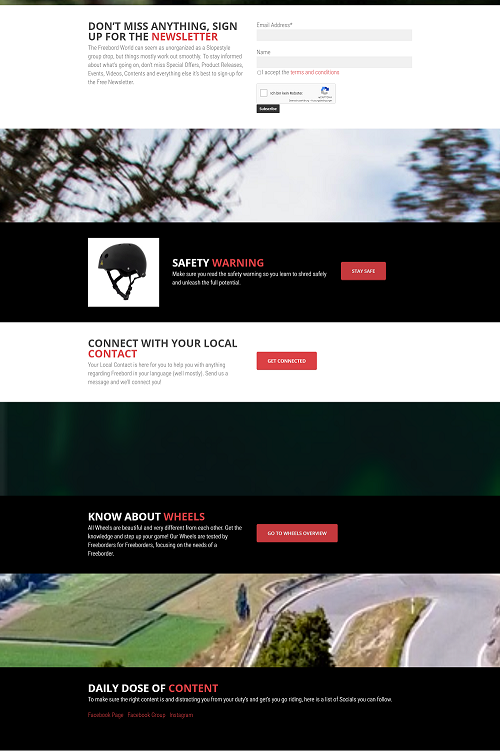 The idea of this page is to help and guide Newcomers into the Freebord World. This page will be updated from time to time.
If you are a longtime rider or just got here, there might be some information you didn't know before.
Any Ideas?
If you have any suggestions of what you would like to see on this page, let us know at [email protected].
DON'T MISS ANYTHING
The Freebord World can seem as chaotic as a Slopestyle group drop, but mostly things work out smoothly. To stay informed about what's going on, make sure you don't miss Special Offers, Product Releases, Events, Videos, Contents and everything else, so sign-up for the Free Newsletter.
Let us know if you need anything, we are here for you!
Drop IN,
Team Freebord Europe