So this year we took on our long time homie Josh Harris as the Spread The Shred Commissioner. He will be the one handling every aspect of this years Freebord tour. From getting the right product to the right places, getting the locations locked down and the dates determined – Josh is the dude. We caught up with him this week to shine some light on the man behind the scenes. Check out his custom Freebord setup below!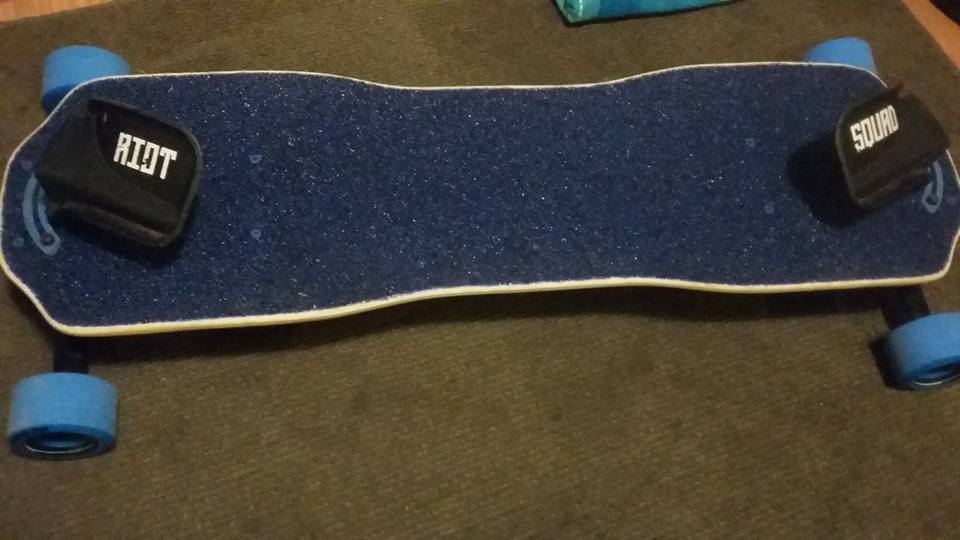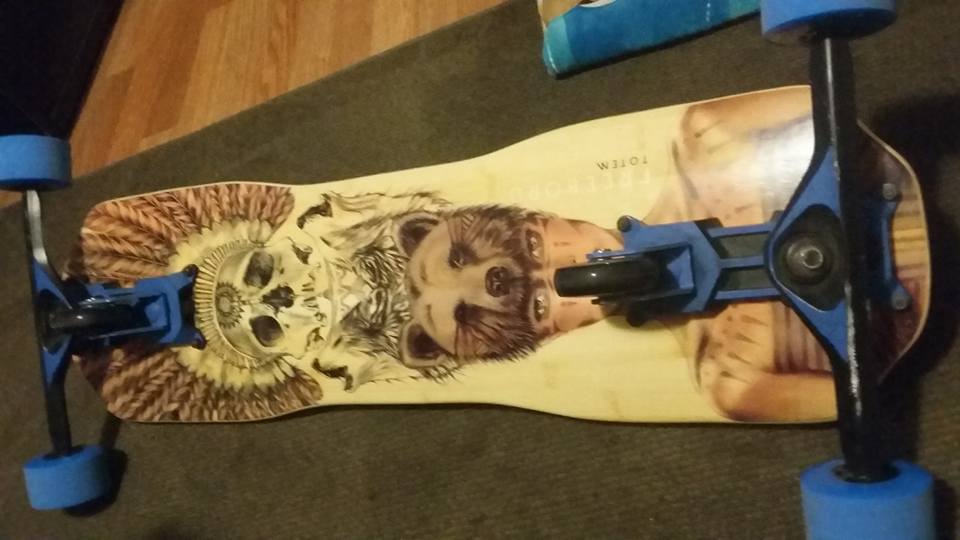 We took 5 minutes to ask Josh 5 questions about himself.
So how long have you been Freebording?
I've been freebording on and off for the past 11 years

Pizza or Burgers?
Burgers
Salsa or Guac?
Guac for sure, gotta have the avocado.
Beer or Whiskey?
Whiskey for sure and lots of it
What are you doing when you are not Freebording?
When I'm not freebording i'm talking to people about freebording or wasting fools on Call of Duty.

Check out some of the media we dug up on josh! A brand new fresh cut of him cruising one his native hills