FREEBORD IS BACK AT IT AGAIN
It's that time of year and Freebord is back at it again with another FRA. This year Freebord is planning some stuff you won't want to miss out. The FRA will be going down October 14th – October 16th 2016 Somewhere in the Bay area. More details to be announced just make sure save the date and make sure you dont miss out and attend this year.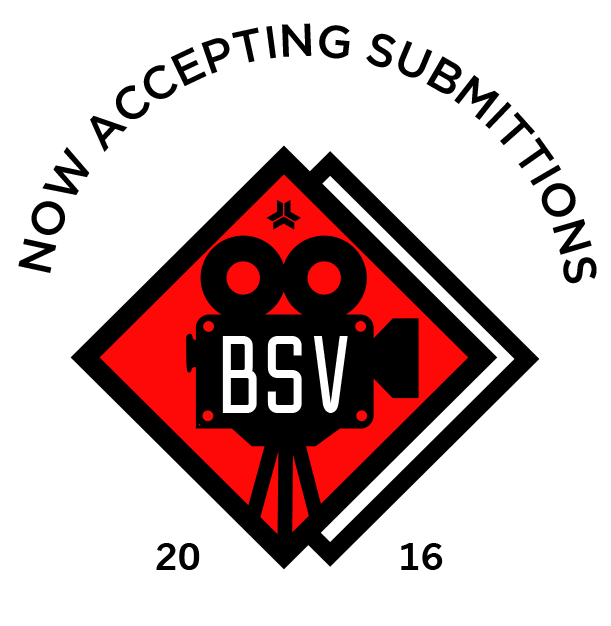 BSV ENTRIES
This year we are doing the Best Submitted Video a bit differently. Originally the BSV was just one contest, we thought it be a good idea to change it up a bit. Now we've split it into two categories. Category one is for the Hi-end submissions, this is for the pros, the guys with all the tools (DSLR, Interchangeable lenses, drone, crane, stabilizers, stedi-cam, etc). Category two is for the amateur Freebord video maker, the guys with a Gopro, Handycam or Cellphones.
Anything goes here folks! Pros and amateurs, bust out that cell phone, GoPro, drone, stabilizer, potatoes, WHATEVER! Super 8mm, SD, HD, 4K Show us what you got!
Check out the winning video from last year:
The Rules:  
– You may submit as many videos as you like but ALL submissions are due no later than Sunday, October 2nd @ 11:59pm PST!
** Sidenote: Only ONE of your videos can win!
– Video can be up to 2 min in length. They may be shorter, but please, not longer.
– All riders in the submitted videos must be wearing helmets.
– All entries must be uploaded online into Vimeo or YouTube and tagged appropriately as "Freebord BSV2016" – don't forget to save a high-quality version on your own computer – we may request it for finalists!
– Along with uploading online, video links must be submitted to [email protected] by October  2nd, 2016 @ 11:59 PST. Please include your name and contact information and a few details describing your video (this is important!).
We'll Be The Judge Of That: 
– Freebord MFG will do the initial round of judging, narrowing down submissions to a top 10.
– Top ten finalists will be viewed from a panel of outside judges who will select a winner.
– All videos must be related to Freebord (DUH?).
Prizes will be announced soon!
STAY TUNED FOR MORE DETAILS