Los Angeles Represent from bently anderson on Vimeo.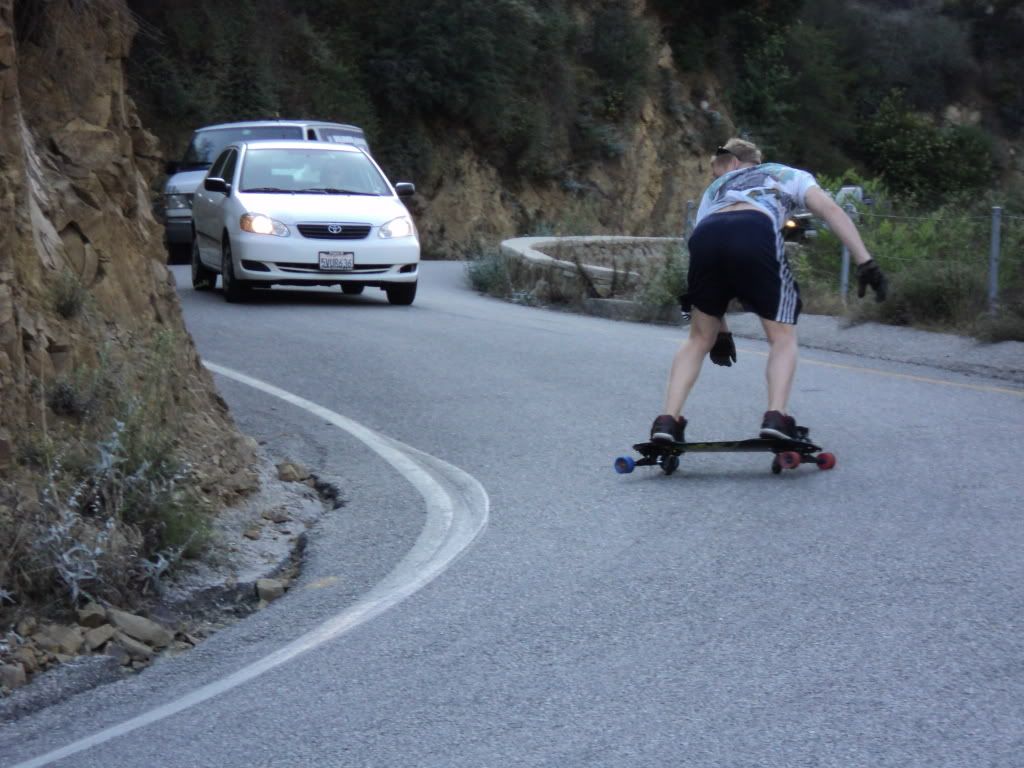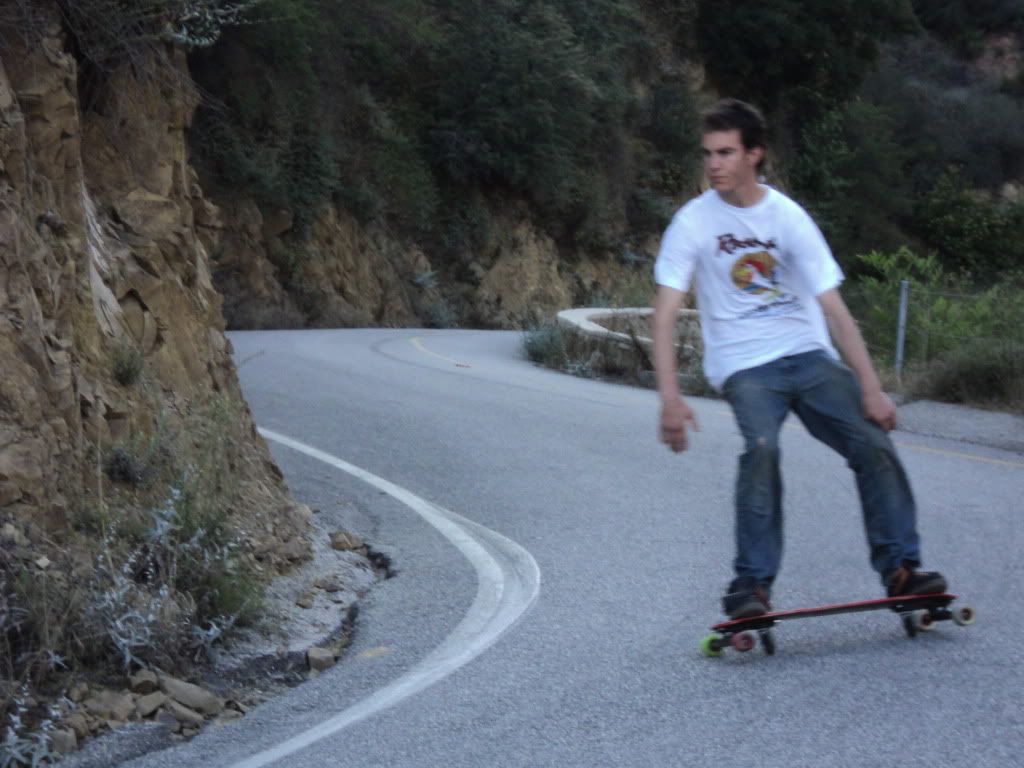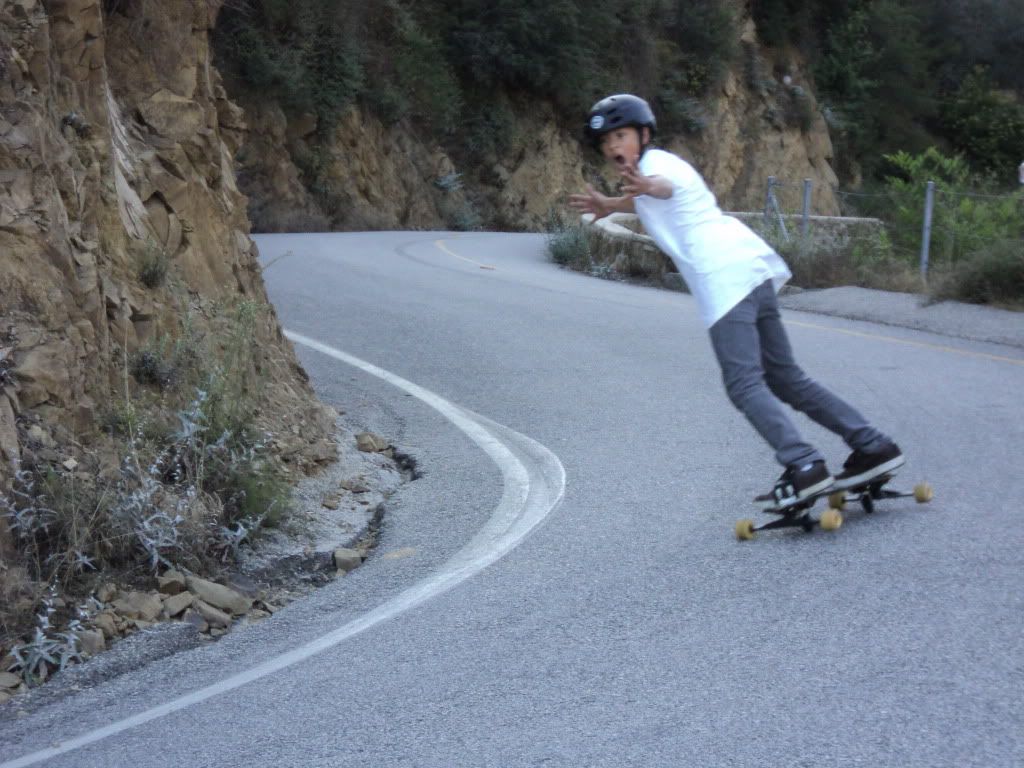 The B-Team went out last weekend for the So-Cal Represent Tour on a mission to shred. We made stops in Santa Barbara, L.A., and Malibu. At those stops we met up with a lot of new faces and some really good riders. Some of the highlight roads were; Park Ave. in Laguna Hills, Camino Cielo and Gibraltar Rd. in Santa Barbara, Gooner's C-3 in Diamond Bar and the jinxed hill, and to top it all off Tuna Canyon in Malibu. Keep an eye out for Nick from Santa Barbara. 14 years old, one week of practice on the bord, and he was riding some very technical runs with an ear to ear smile the whole time.
Shout out to everyone who came out to shred the gnar! Tyler, Lee, Damian, Runner*, Gooner, Nick, Mammothrider, Max, and anyone else I was too drunk to remember. Thanks to AnimalGuy the motorcyclist who posted the photos from Tuna Canyon, and an extra helping of preesh to Nik Diaz for some great hospitality and an amazing time at the Orange County Fair.