Here's another BSV throwback from 2009 filmed and edited by Steven Bianco titled "The Bay Remix". This video won before our policies changed, any video submitted without riders wearing helmets will be disqualified. This one is an old favorite with good use of scenery and a sick film style. The video gives off a chill vibe and really makes you wanna get out and shred. Gather some ideas and send us what you got!
Freebording is dangerous. Due to the extreme nature of a Freebord, Freebord advises all riders to wear full protective gear. That includes a helmet, wrist guards, elbow pads, and knee pads.ESPECIALLY A HELMET.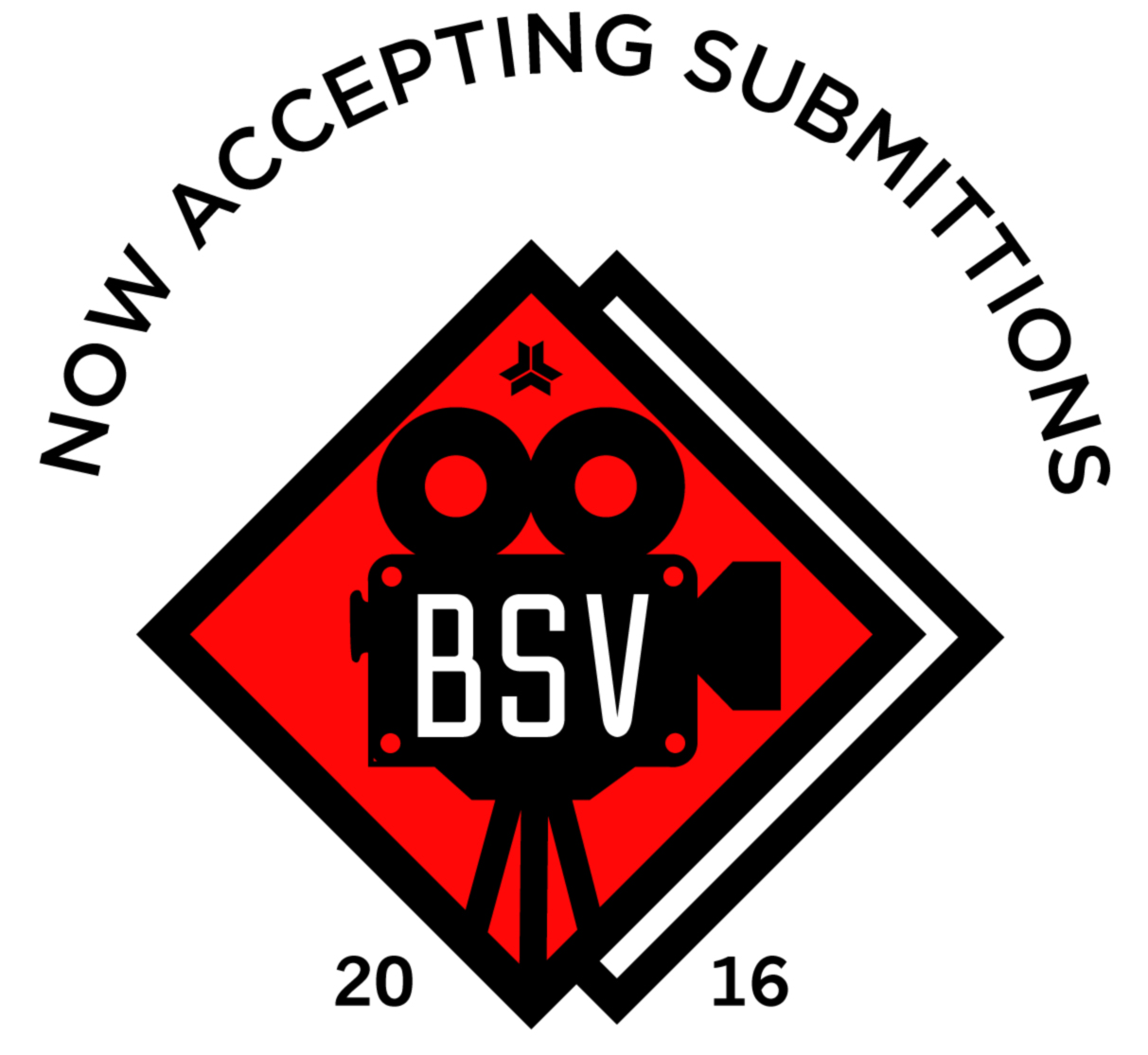 The Rules:  
– You may submit as many videos as you like but ALL submissions are due no later than Sunday, October 2nd @ 11:59pm PST!
** Sidenote: Only ONE of your videos can win!
– Video can be up to 2 min in length. They may be shorter, but please, not longer.
– All riders in the submitted videos must be wearing helmets.
– All entries must be uploaded online into Vimeo or YouTube and tagged appropriately as "Freebord BSV2016" – don't forget to save a high-quality version on your own computer – we may request it for finalists!
– Along with uploading online, video links must be submitted  by October  2nd, 2016 @ 11:59 PST. Please include your name and contact information and a few details describing your video (this is important!).
We'll Be The Judge Of That: 
– Freebord MFG will do the initial round of judging, narrowing down submissions to a top 10.
– Top ten finalists will be viewed from a panel of outside judges who will select a winner.
– All videos must be related to Freebord (DUH?).