"Freebording to me is not just about being able to do something you've never done on

pavement

, it's also about the community of people who are willing to be a little crazy and do it with you."
–Steen Strand
Founder of Freebord


Freebords make the impossible, possible. Every aspect of a Freebord is custom designed and hand assembled right in our San Francisco shop. We don't just make Freebords, we all ride Freebords.
Custom Reinforced Deck
Revolutionary G3 Trucks
S2 Bindings Redefine Control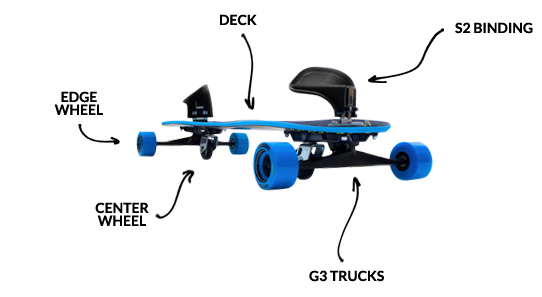 The Freebord truck is very similar to a traditional skateboard truck with a hanger and a baseplate but with one major addition, a 360 degree pivoting center wheel that takes care of most of the motion. The center wheel creates "rocker" which allows you to transfer weight to the edge wheels and turn just like a snowboard.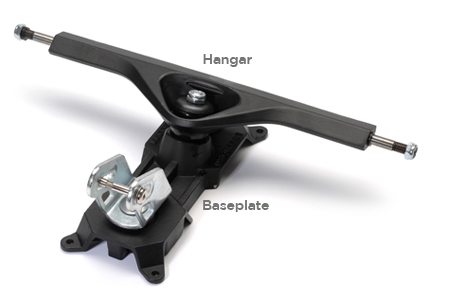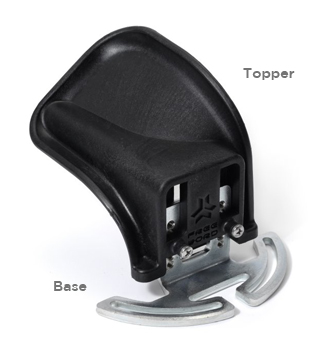 The S2 binding is the latest in control on pavement. Designed specifically for Freebording, the S2 allows for more edge control, more adjustability, and more safety than any other binding on the market.